Whistler is where I lived and worked for many years. It is where I truly learned to appreciate long, arduous climbs and steep, difficult descents. It is also the first retail trail map that I had published while working at TerraPro GPS Surveys. It only made sense that this would be the second app published by TrailMapps.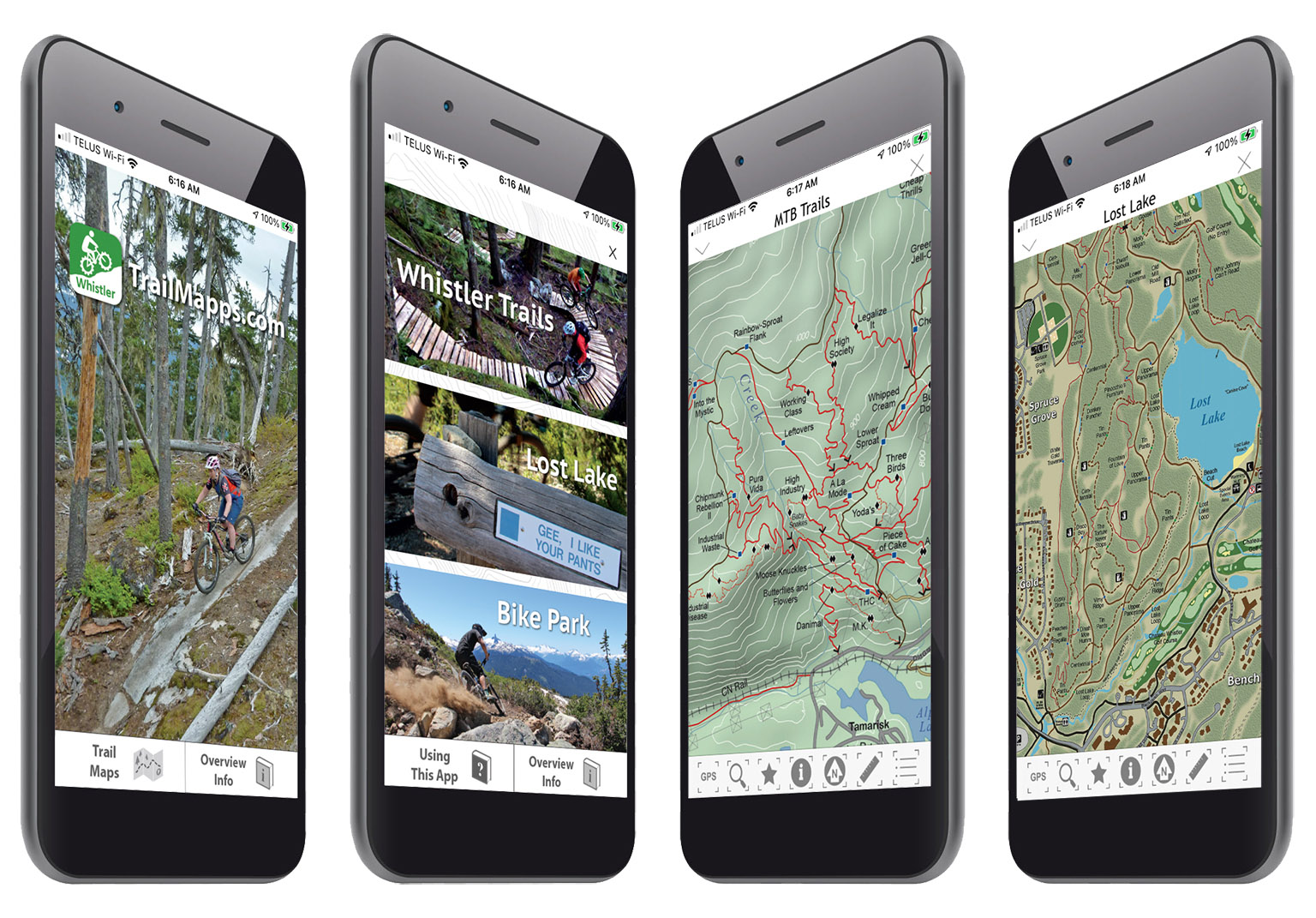 Though I may not be done with the Whistler map, the app, as it is, may not be long for this world.


The TrailMapps: Whistler app is available as a paid download for iOS.

Cartography and App Development by TrailMapps.com - Maps, Images, and Content are Copyright TrailMapps.com