Squamish is the original TrailMapps app! First published in 2010 as a passion project, the app quickly became popular and as word of mouth travelled, requests for TrailMapps covering other areas began to come in.

This wasn't the first mobile trail app that I had developed. In 2001, while working for TerraPro GPS Surveys, I had created an app using ESRI's ArcPad software running on a Compaq Ipaq Pocket PC in a Navman GPS sleeve. Having collected a ton of GPS data with the intention of eventually publishing a retail map, I used these layers in the app to be able to see my location along the trails. I still remember how excited I was to experience a moving map of trails in a complicated, heavily treed network. Unfortunately, I also knew that this setup wasn't consumer-friendly and wouldn't go beyond my own personal use. It wasn't until the iPhone became so popular that I started to see them around our small town that I realized, the time had come to revisit the idea.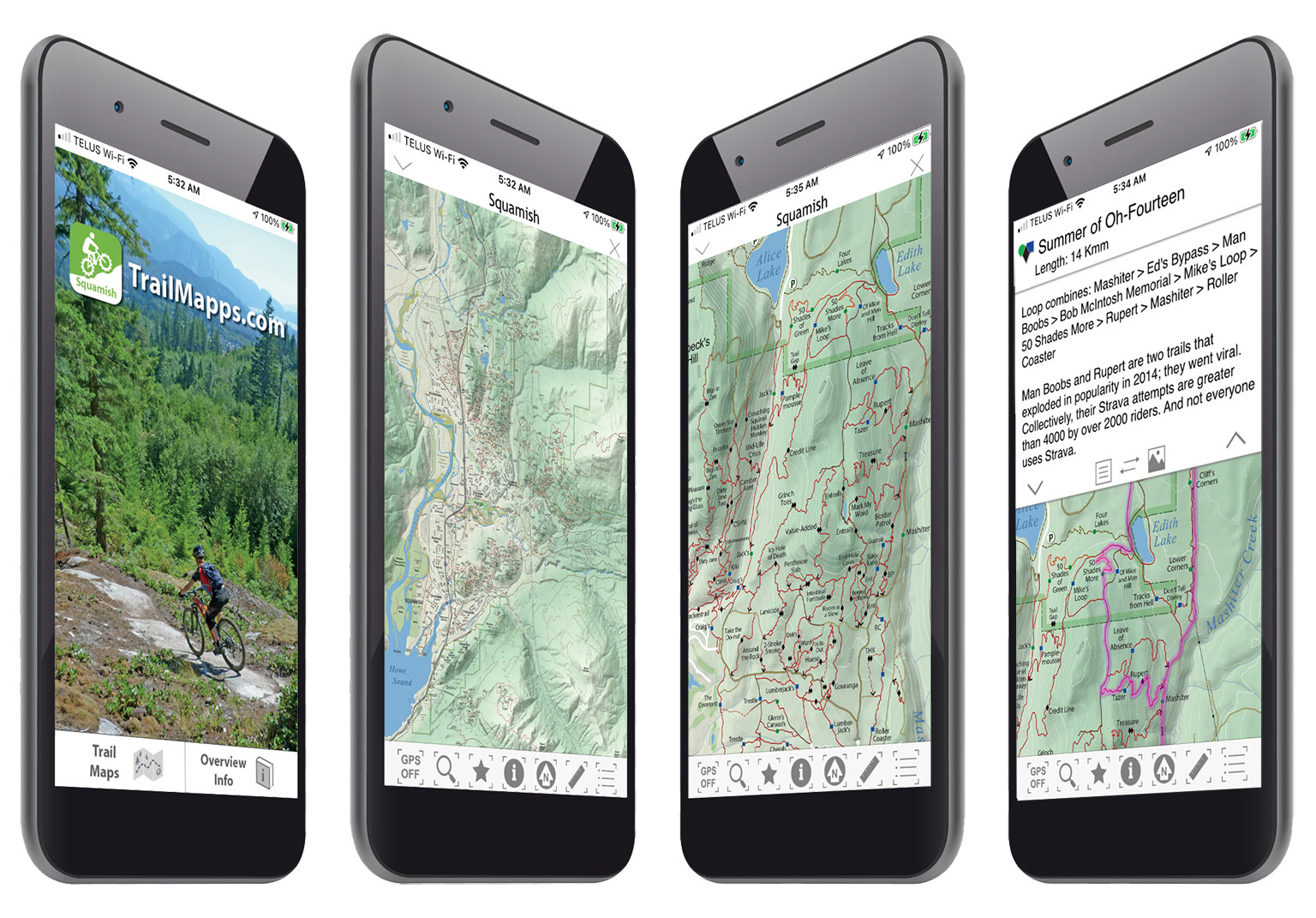 The Squamish app is important to me. Even if one day, I am the only one using the app, I will continue to maintain it.


The TrailMapps: Squamish app is available as a paid download for iOS.

Cartography and App Development by TrailMapps.com - Maps, Images, and Content are Copyright TrailMapps.com