The Sea to Sky Gondola is one of my favourite things of all time. I'm so proud to be providing mapping and mobile app support for this extremely popular attraction. Originally, I was contacted to create a map sign displaying backcountry access routes. This eventually led to more detailed maps, signs, tear-away pads, and the iOS and Android apps.
The app has all of the typical TrailMapps features (accurate location, trail info buttons for quick access to details, dynamic scale, compass, etc.), but also has the most current aesthetic for the maps that I have been experimenting with. New for 2021 is the "Local Loops" section, highlighting suggested routes for visitors (examples below).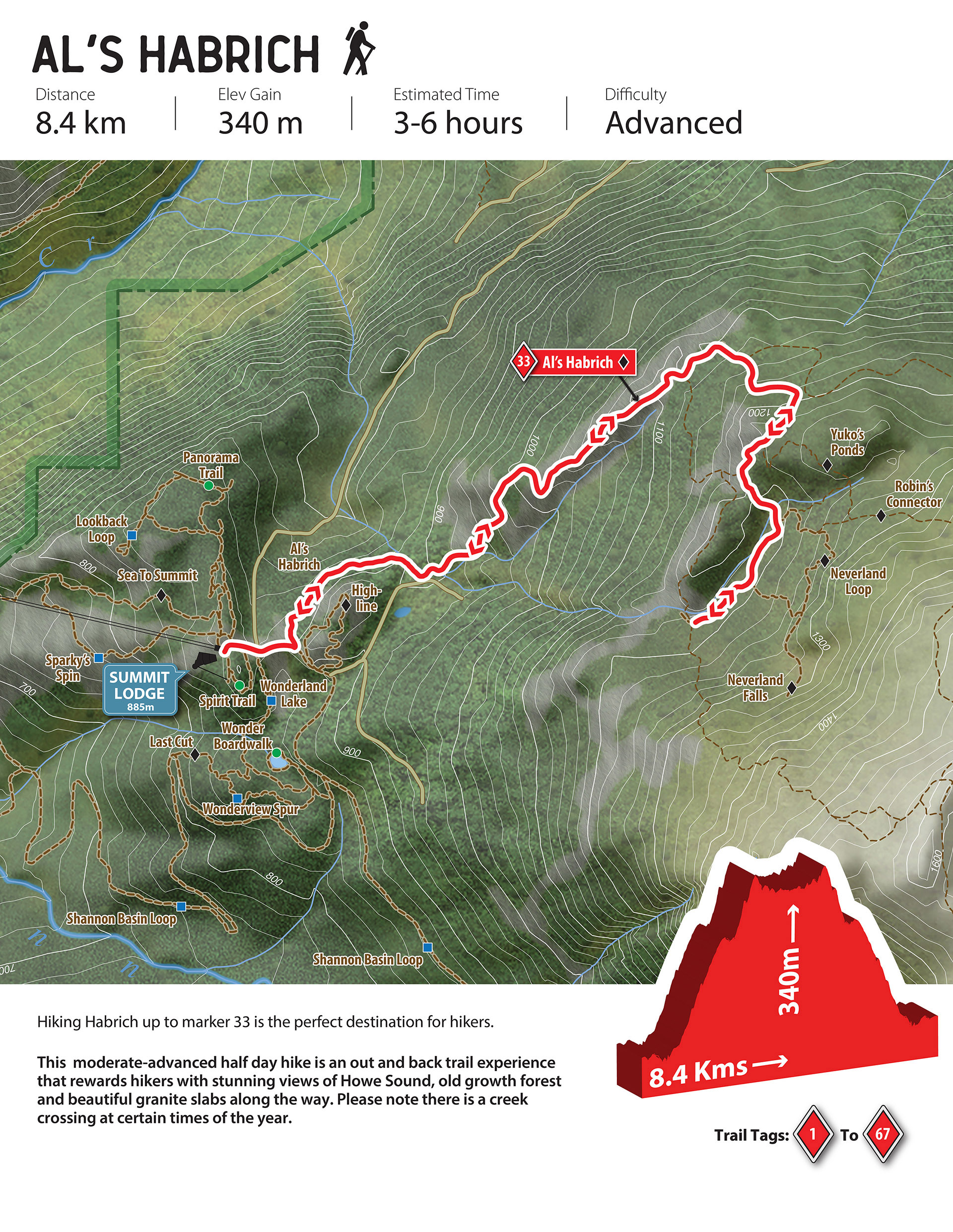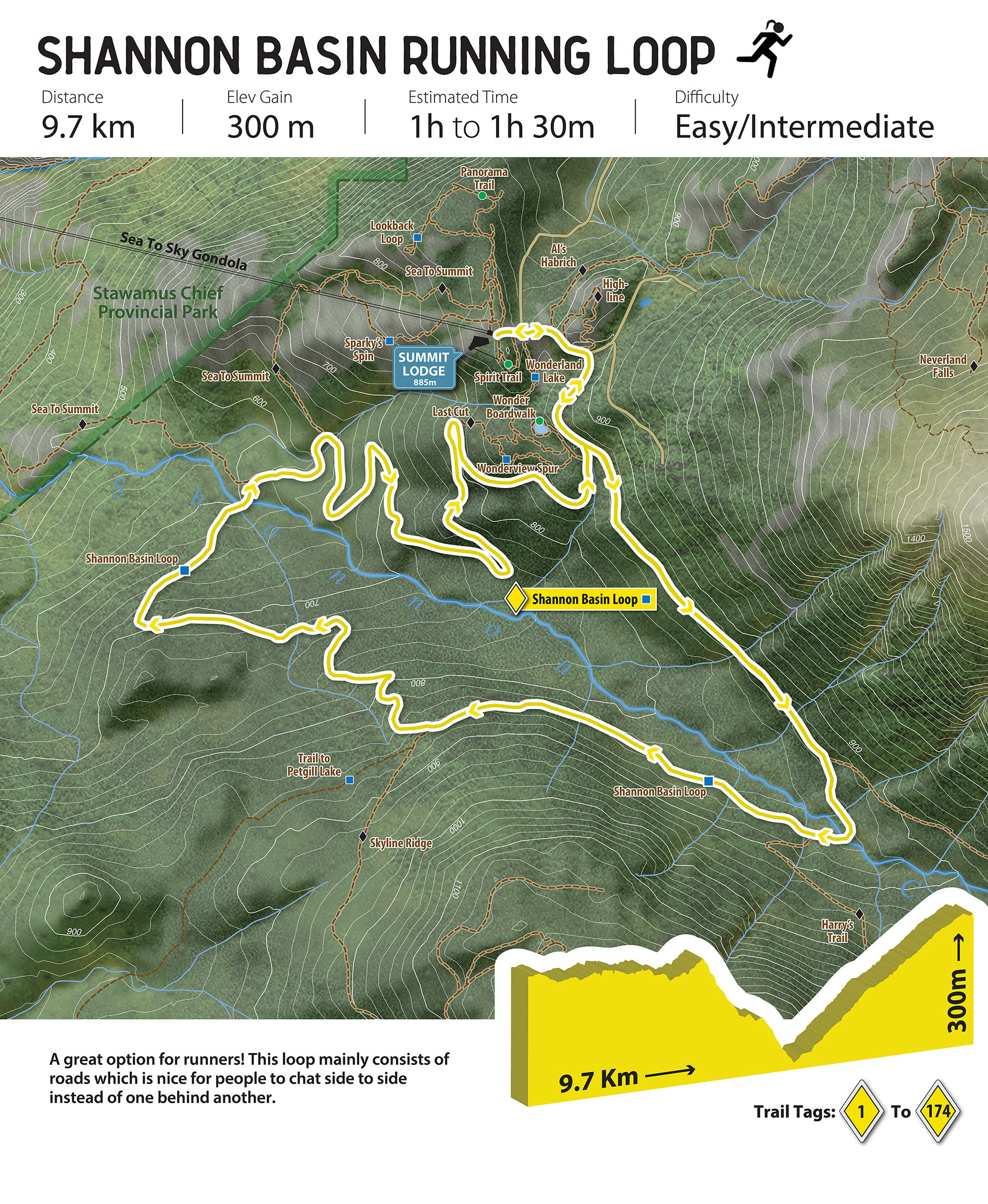 The Sea to Sky Gondola app is free to download for both iOS and Android.

Cartography and App Development by TrailMapps.com - Maps, Images, and Content are Copyright TrailMapps.com